Flensborg Bio
Pimping up your home cinema.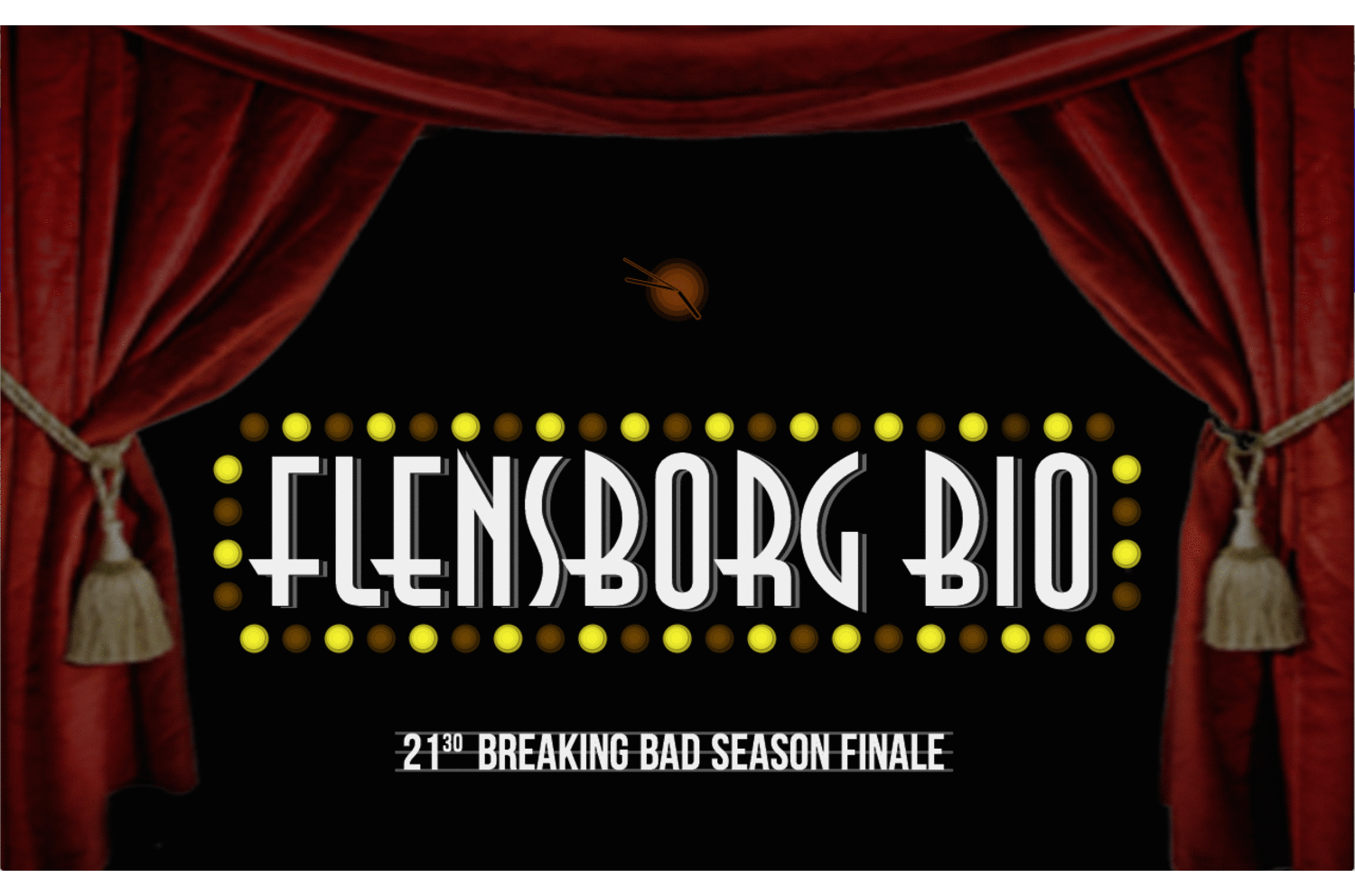 Role

Designer & programmer
Date

2012
Category

Other projects

Flensborg Bio is an application that brings that authentic look to your home cinema. You set the name and time of the movie and Flensborg Bio will handle the rest.

A bell will sound 2 and 5 minutes before showtime and 30 seconds before the specified time a trumpet fanfare will play while the lights will be flashing of pure excitement. When the fanfare is over and the lights have faded to black, the program shuts down, ready for you to start the movie (that you will have put in fullscreen mode beforehand).