The Wonky Spacebus
A local multiplayer controller-twister frenzy (Submission for NGJ2016).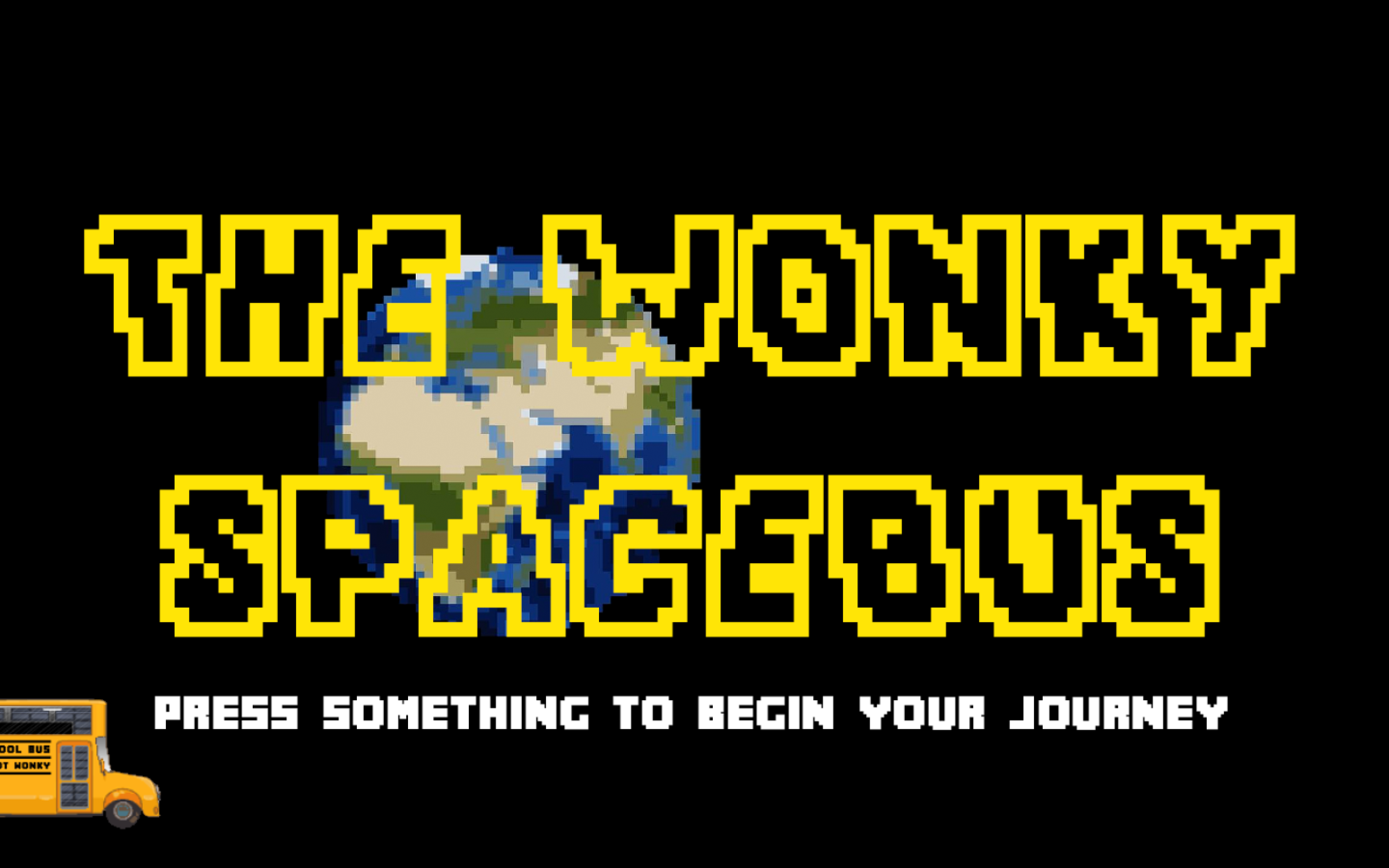 Role

Programmer
Date

Spring 2016
Collaborators

Jonathan Klinkby Jørgensen, Patrikk Dyrberg Sørensen, Jonas Jeppesen & Maxime Moze
The Wonky Spacebus is a co-op local multiplayer game for 2-4 players, inspired by games like Twister and GIRP.

Gameplay
The game is set in an old bus travelling through space. The bus is being repeatedly hit by meteors. Using PlayStation controllers, the players must navigate the hands of their character towards the holes. To repair a hole, the player holds down one of eight buttons, and keeps it pressed for up to 10 seconds. As the difficulty increases players must repair several holes at a time, forcing them to get their hands twisted on the PS controller.


The game was developed for Nordic Game Jam 2016 under the theme "Leak".